Mental health is a huge conversation that I feel doesn't get talked about enough until a tragedy happens, until it's too late for a person who has been struggling. Mental health problems have sky-rocketed five times higher within the last decade and student mental health is increasing, with currently 27% of students reporting a mental health issue at university. Around a third of students end up dropping out due to this factor alone.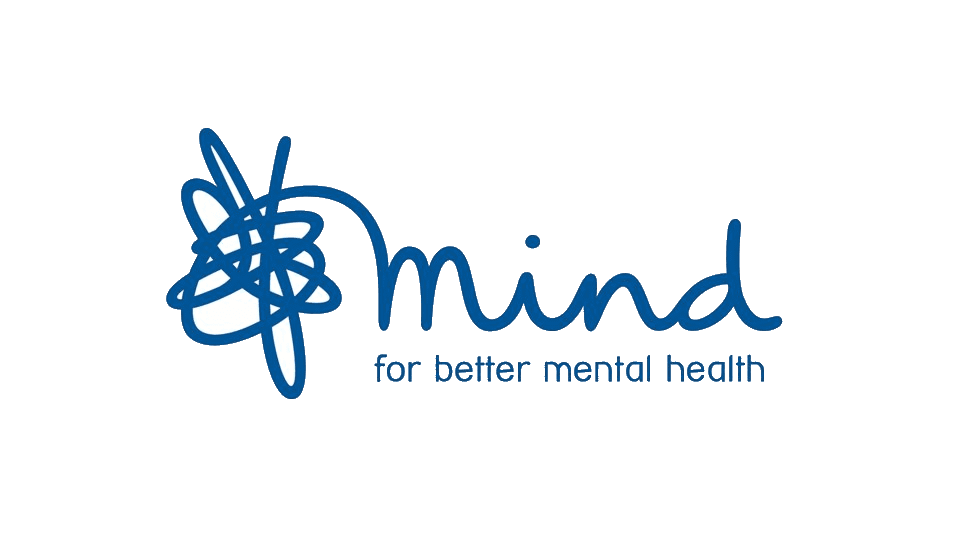 I saw that the mental health charity Mind had set up a challenge to run 27 miles in the first 27 days of March in solidarity with this 27% of students, to raise awareness and money for life-saving resources to help those in need of support with their mental health.
On my blog and linked Instagram @a_little_insight, I am very open with how I am feeling, plus the realities and pressures of student life. I try to be as transparent as possible, even if I do want to focus on motivation and positive attitudes that can get you through tough times. There is so much pressure on young people to have everything figured out, but many of us don't, and with the covid-19 pandemic hitting, for soon-to-be-graduates like me – it's an even more daunting world to be heading into.
Spreading the message
I want mental health to be as easy to talk about as physical health is and celebrated. We all have mental health but there is a lack of conversation about it, and I don't know why it's such a taboo. Often mental health is associated with negative connotations, where really the conversations about mental health are mostly about how to improve, ensure and educate people on how to have a healthy mind. It's okay if there are times when you are not okay, and I wanted to make sure that I was putting out this message and try to open the conversation with more students. It's important to me that I try to raise as much awareness as possible to help other students who are feeling stressed, and signpost them to any services out there like Mind and services within UWE Bristol if they are struggling. It's better to be more informed than suffer in silence and let the worst-case scenario become a possibility.
On my poll 74% of the people who answered said that they talk about mental health, however, only 51% said they knew fellow students who actually did get support and 61% didn't know about the figure that '27% students report their mental health problems at university'. 
Throughout this process, I hope to see an increased number of people be more educated on where to find help, ways to manage and improve their mental health and feel safer and more comfortable opening up the conversation.
Funds, fun and five minutes with famous faces
I managed to complete the challenge within 12 days, raising 292.9% of my target fundraising goal of £127, instead raising a whopping £372 plus gift aid. I also had the chance to be interviewed by James Hanson on BBC Radio Bristol (the interview can be seen on my Instagram) and talk openly to a wider audience about mental health and what the challenge was all about. I got to talk about mental health on this much bigger platform and I am so grateful fo this, and hopefully this has got more brains ticking over the subject of mental health.
Reflecting on the run
The running was by no means easy, not being a runner, I struggled going far at a fast pace, but over the course of the challenge, I improved and really put my mind to it.
I learned to be determined and succeed in my goals and I realised that being outdoors in the fresh air whilst exercising can really make a difference to your mindset. Being in third year, and almost everything being online, it's seen me (like many other students globally) inside on screens more than ever. It's felt weirdly isolating spending so much time indoors, even if we can go out for a walk. However, actually doing some cardio, getting my blood flowing for a good purpose made me more motivated and uplifted as it became a habit. It felt good after my run and I ended up reflecting personally on how much I actually check in on my mental health.
I feel like I've been acknowledging and knowing what mental health is but not fully checking in deeply or frequently or seriously enough. The mind is truly a powerful thing and if we keep our mind healthy and happy it generally does lead to a better mindset and attitude, from my personal experience. It's not just knowing how you feel, acknowledging it but also letting yourself feel, determine why you feel that way and if it's not such a good feeling – how you can improve that, so it doesn't affect you in a detrimental way. It is okay not to be 100% great all of the time, it's normal – but recognising when you need to get out of a dark place is crucial and finding support services within your university or outside of it is essential.
I feel like I have succeeded on a personal level as well as on the fundraising level and raising awareness. I hope it has made an impact, even just to get people talking and thinking about mental health and break that taboo.
I made a video about my 27 27 journey which can be seen on my IGTV and soon to be published on UWE Bristol's IGTV. Please do give it a watch and see me complete this challenge. I hope it gets a wider burst of the population, especially students, thinking about their mental health.
If you need to use resources such as Mind or university services at your uni, be sure to find them, use them and engage with them.
Be sure to look on your university website to find your support services.
⚡️Mind website – https://www.mind.org.uk
⚡️ For UWE Bristol students – Wellbeing Support Services
⚡️ Kooth Online Website – Kooth Student
⚡️ Samaritans – www.samaritans.org.uk. (Phone: 116 123 (free 24-hour helpline)
Plenty more charity helpline contacts can be found on the NHS Website