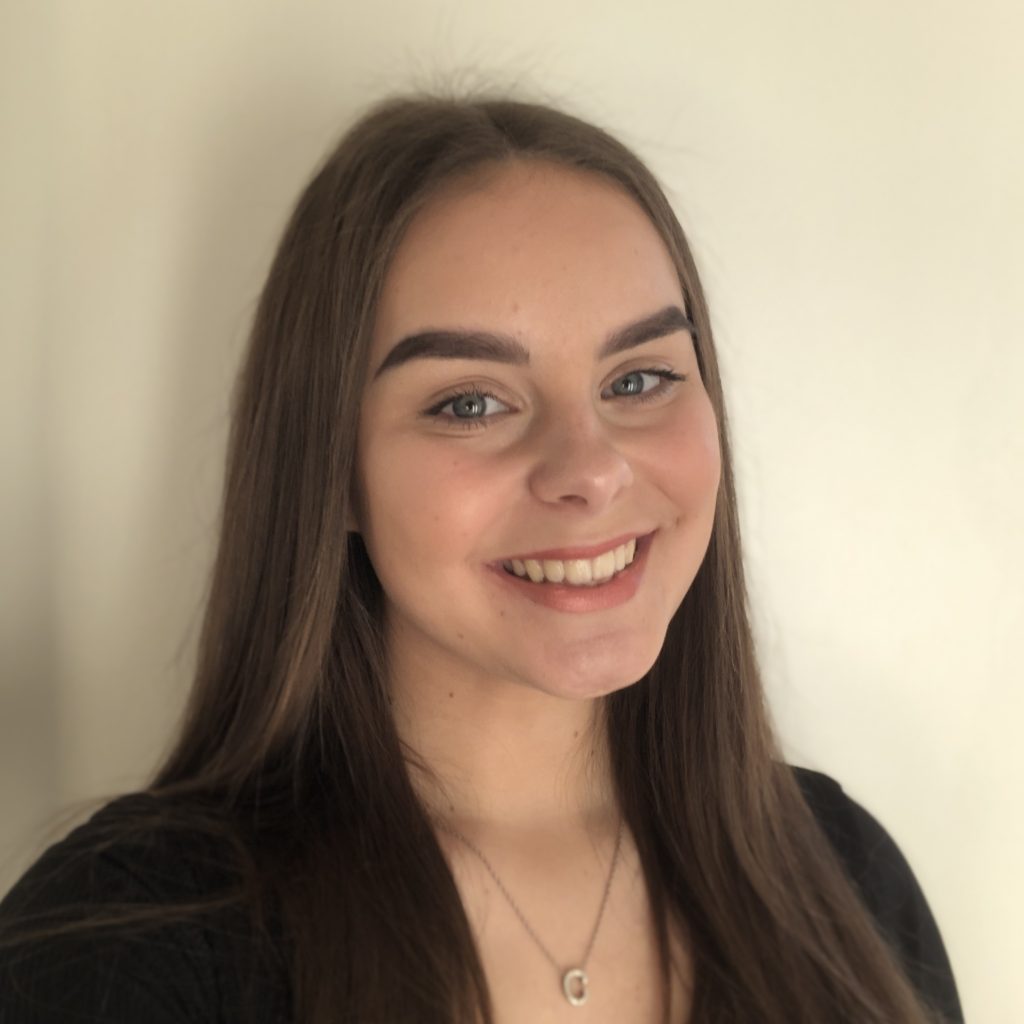 Hi, I'm Chloe – a third year Creative and Professional Writing student, surviving university, seeking opportunities and blogging about it on the way!
My Blog
My blog is an outlet to talk about all things student lifestyle, positivity and self-love, as well as some other content too! Join this chatterbox community and follow me on my linked instagram @a_little_insight !
Dreams and Ambitions
I grew up in Gloucestershire and have never dreamed of anything but being a writer, more specifically an author of children's and adult's fiction.
However, since moving away from home and settling in Bristol for the last few years for university, I have realised that I have a drive for all types of writing and I'm up for any challenge!
What I am up to at the moment
Alongside completing my degree, in first and second year I took part in a marketing internship with a local company and have secured a part time job for UWE Bristol as a Student Content Coordinator.
I'm also a Student Representative for the module 'Copywriting: The Professional Nexus' and a Programme Year Representative too! I also engage with the Level 1's as a mentor in my role as Peer Assisted Learning (PAL) Leader.
My future
I am actively seeking any writing experience, any at all! I have had various copywriting clients who I have supported by creating website content, company profiles, blogs and video presenting, as well as articles and social media management.
No writing opportunity is too small or too big – experience helps writers learn, grow and blossom – and that's what I strive to do!